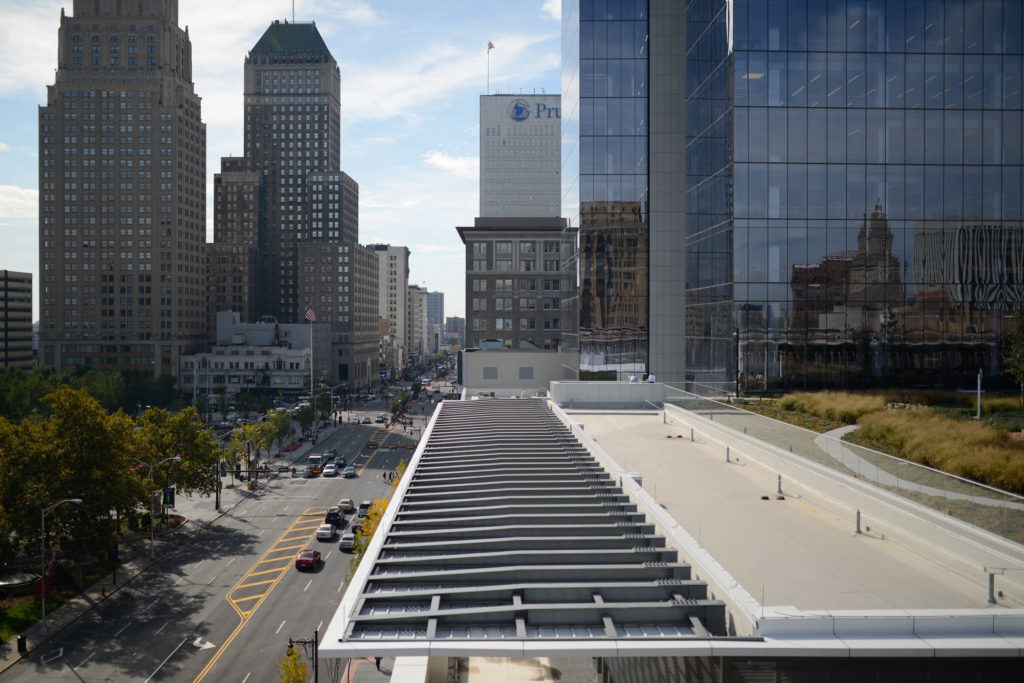 The shiny mirrored façade of the new Prudential Building partially obscures the old Prudential Plaza headquarters at the corner of Broad and Market Streets, where the Prudential Insurance Company of America has held down Newark's commercial center since it first set up shop there in 1877.
Concrete is being poured for a foundation slab across from the new cafes and restaurants on Halsey Street, and the Hahne building itself is getting a gut renovation after years of disuse and neglect.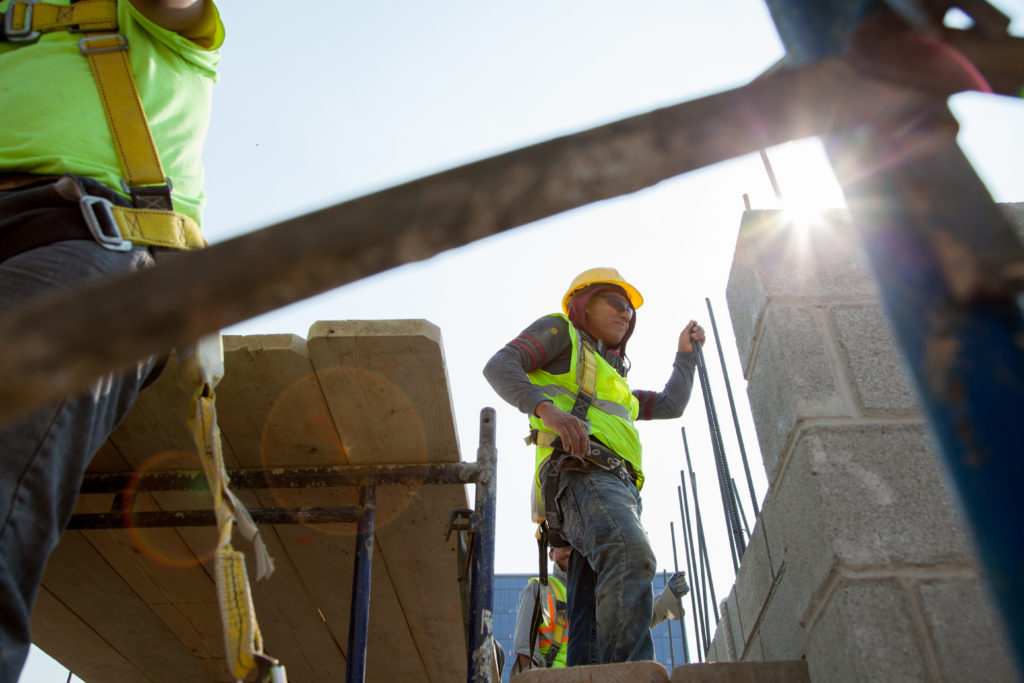 Halsey Street is in transition, and the Hahne building is at the center of that transformation. One of the "Big Three" department stores that drew shoppers from across the region to downtown Newark, Hahne conjures the city's bright commercial past and is an integral site within the collective memory of the region.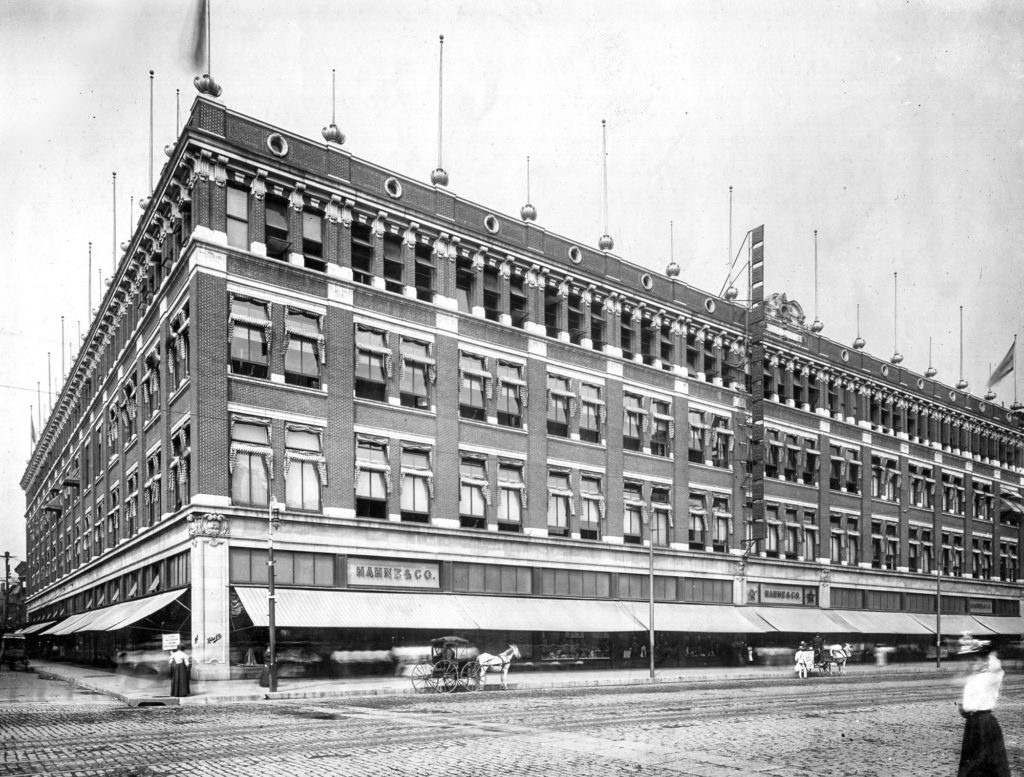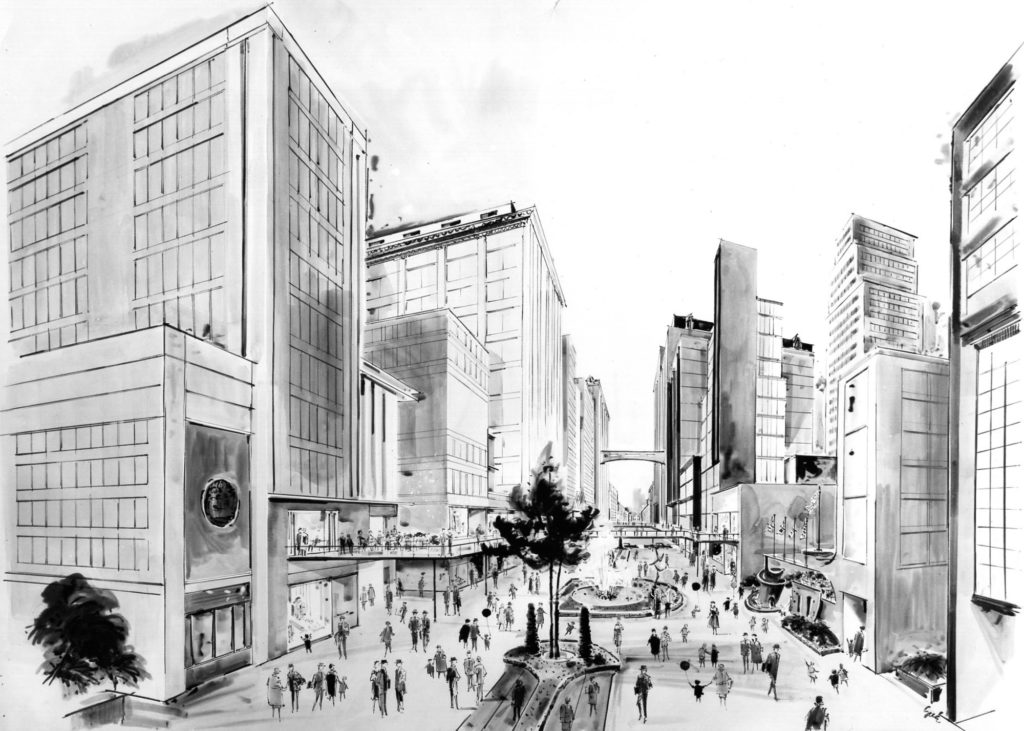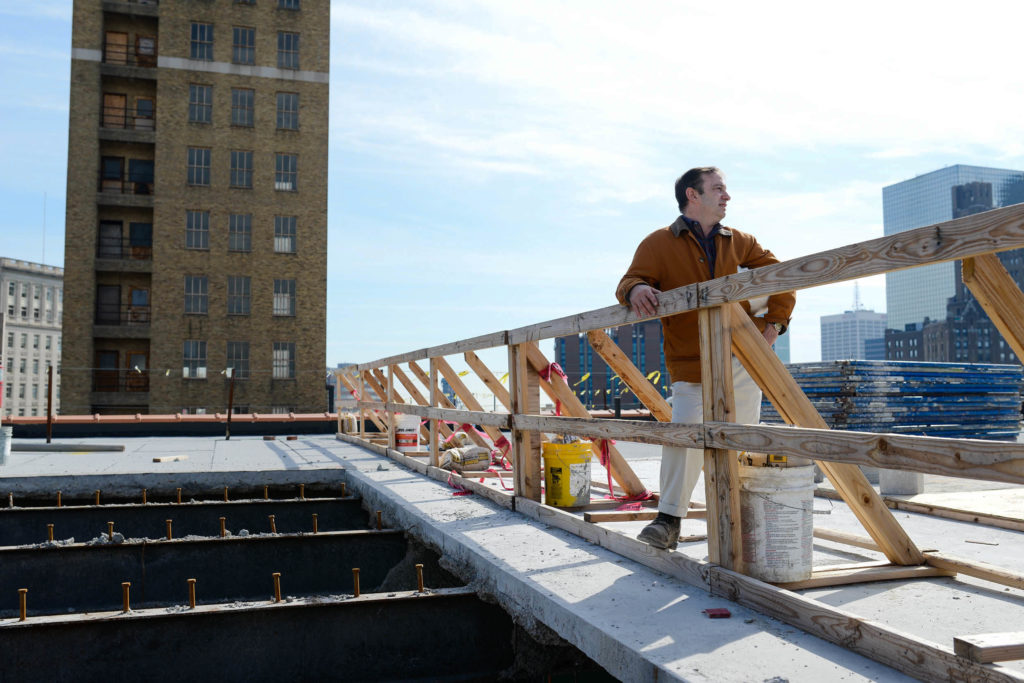 Scheduled to be completed by the end of December 2016, the repurposed Hahne building (outfitted with market rate apartments, retail, a Whole Foods, and a university/community arts collaborative) is expected to contribute to the revival of downtown Newark, link the University Heights neighborhood to the downtown commercial and arts districts, and convince Millennials who go to school or work in Newark to live in the city.
The Hahne renovation is one piece of a larger transformation of downtown Newark. Developers have returned after a long absence. Urban villages are springing up everywhere. Teachers Village and Makers Village are two of several recent downtown development projects that aspire to bring young creatives to Newark to live and work alongside the 60,000 students pursuing degrees in the adjacent University Heights neighborhood. And Newark just got its first boutique hotel. With a rooftop bar, no less. A recent Politico article posed the question, "Is Newark the Next Brooklyn?"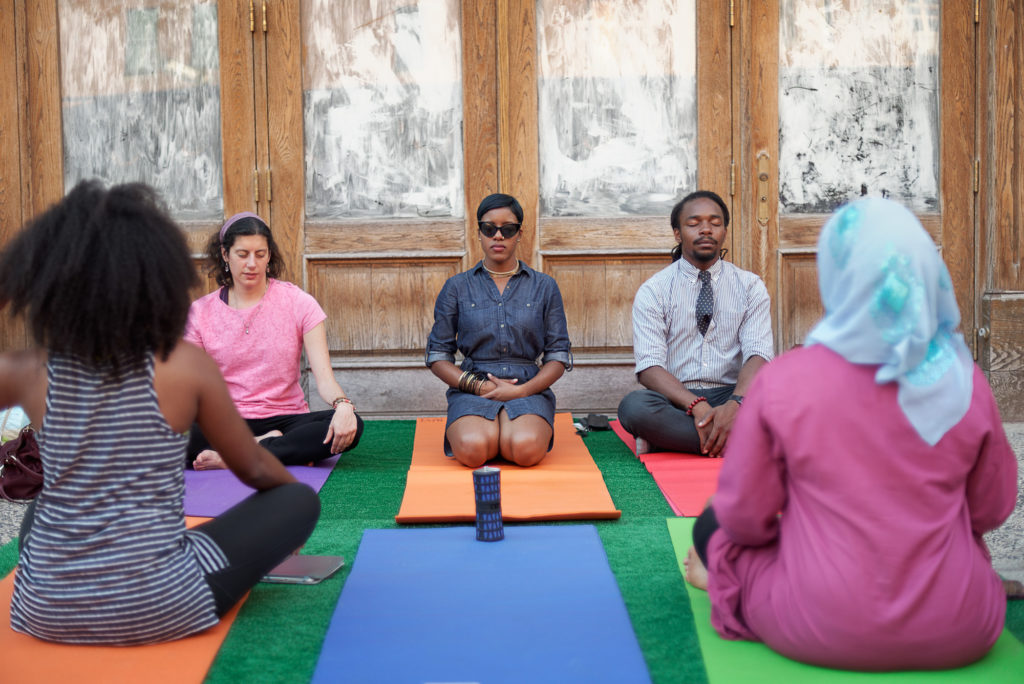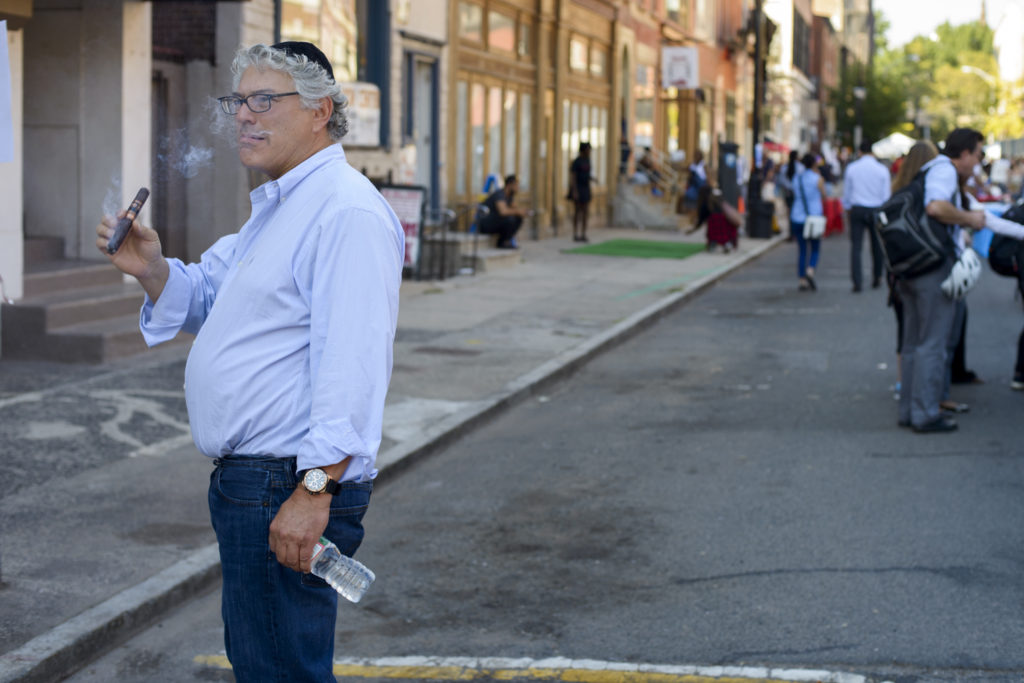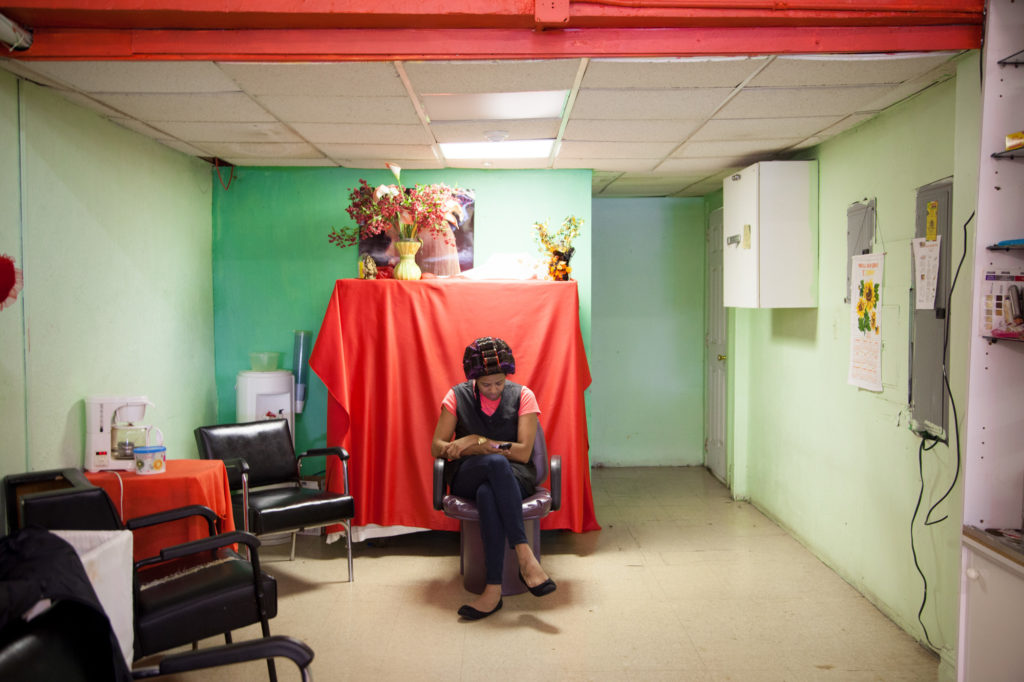 The Halsey Street neighborhood is the border between University Heights with its 60,000 students and the city's largest commercial and cultural districts.