Newest Americans wins Online Storytelling Project of the Year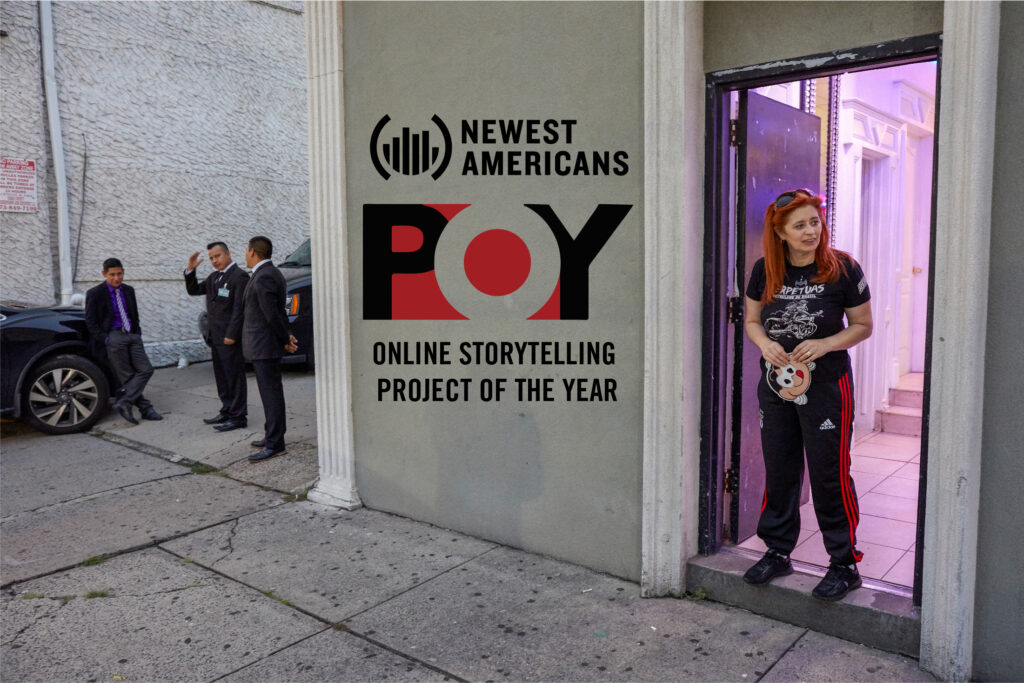 What Now? A year into immigrant detention during a pandemic
03/11/2021
3:00 pm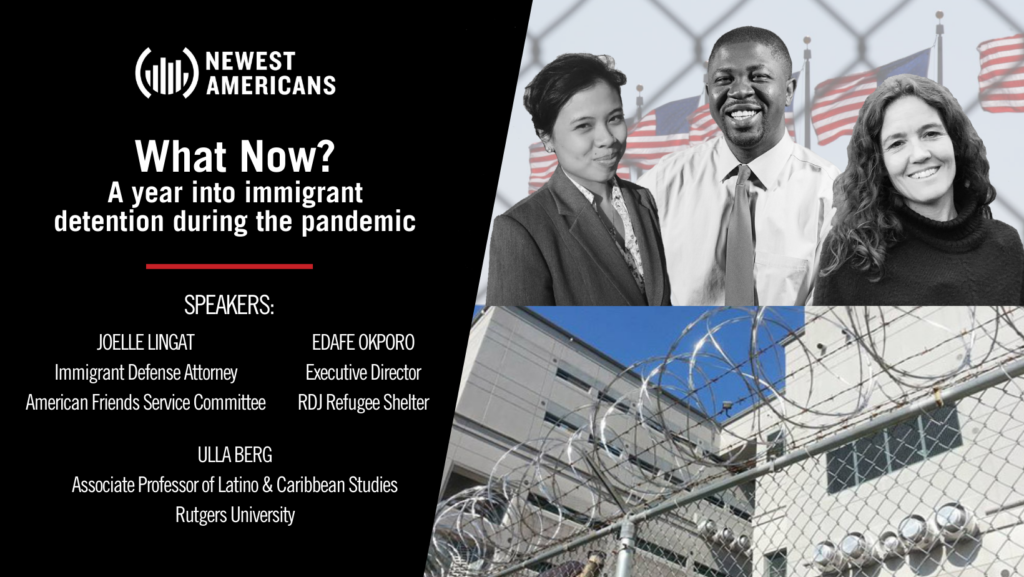 A conversation with Roberto Lovato on his memoir, "Unforgetting," and Gaiutra Bahadur
01/14/2021
2:00 pm
WHEN: Thursday, January 14

WHERE: Facebook Live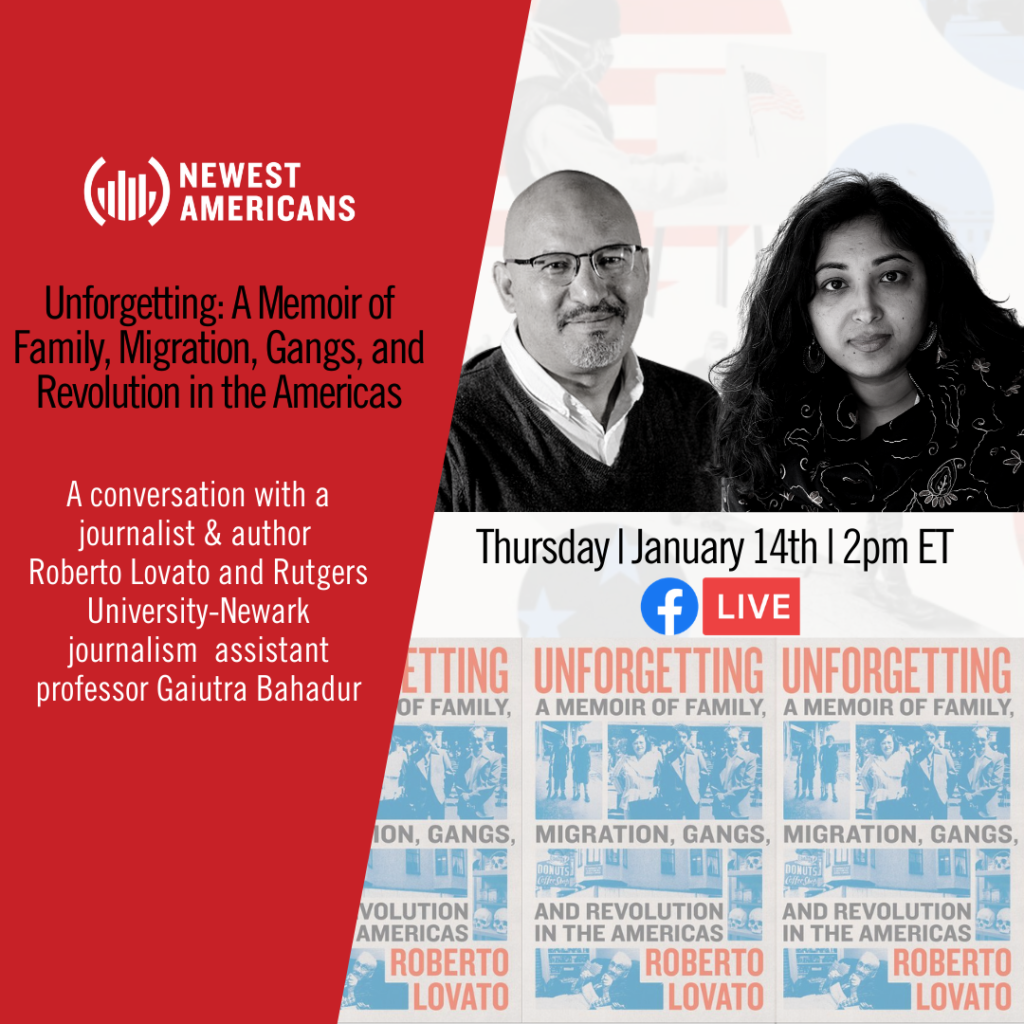 A conversation with the artists of "This Guiding Light"
12/17/2020
3:00 pm
WHEN: 3PM EST Thursday, December 17

WHERE: Facebook Live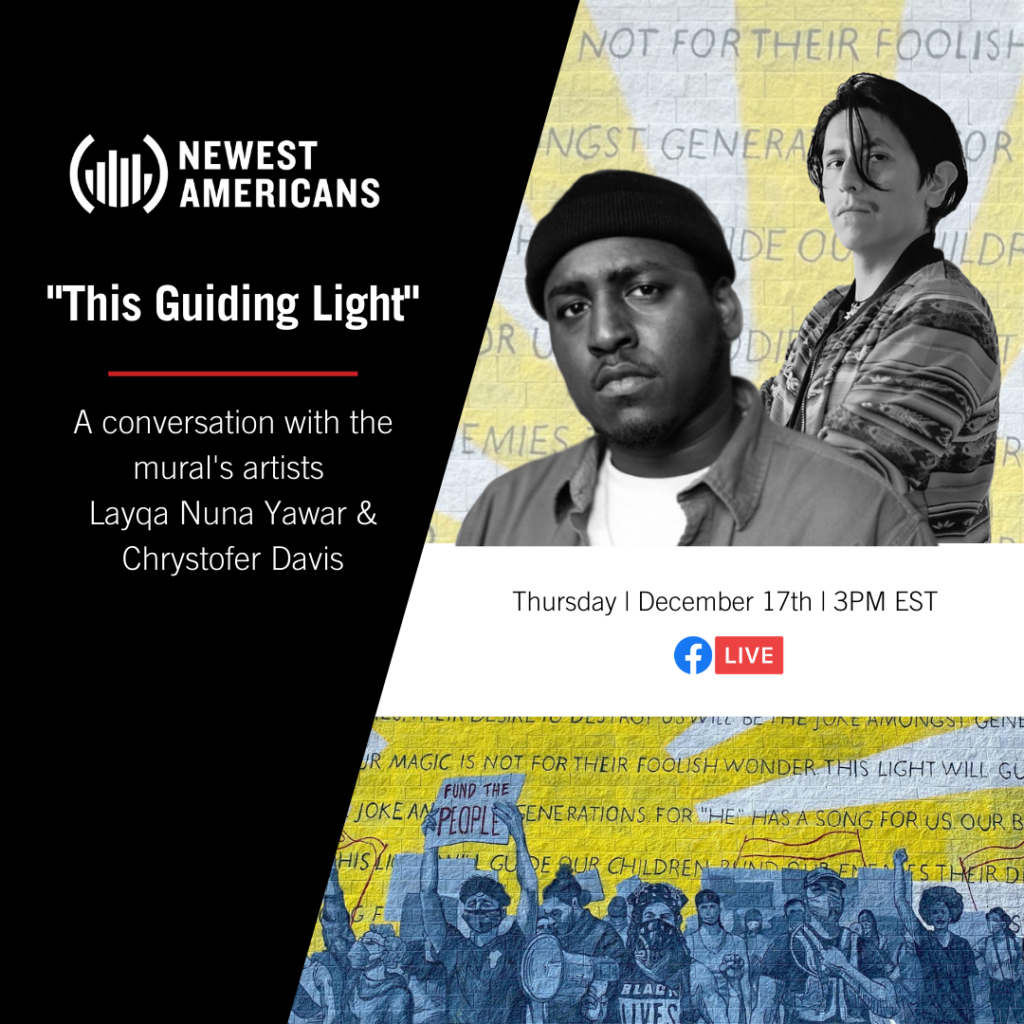 The Pandemic & Its Impact on Guatemala
12/16/2020
3:00 pm
WHEN: 3PM EST Wednesday, December 16

WHERE: Facebook Live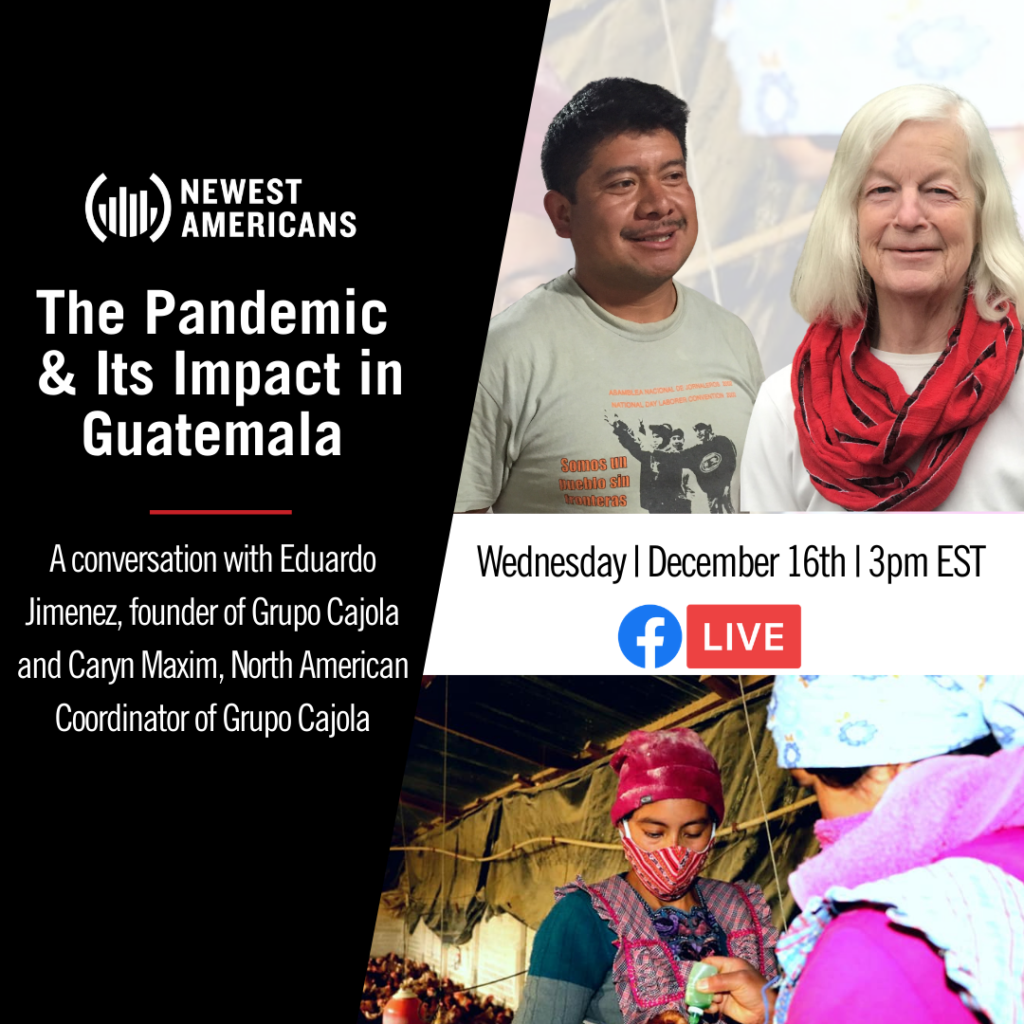 Immigration Policy and the 2020 Election
11/02/2020
6:00 pm
WHEN: 6PM EST Monday, November 2

WHERE: Facebook Live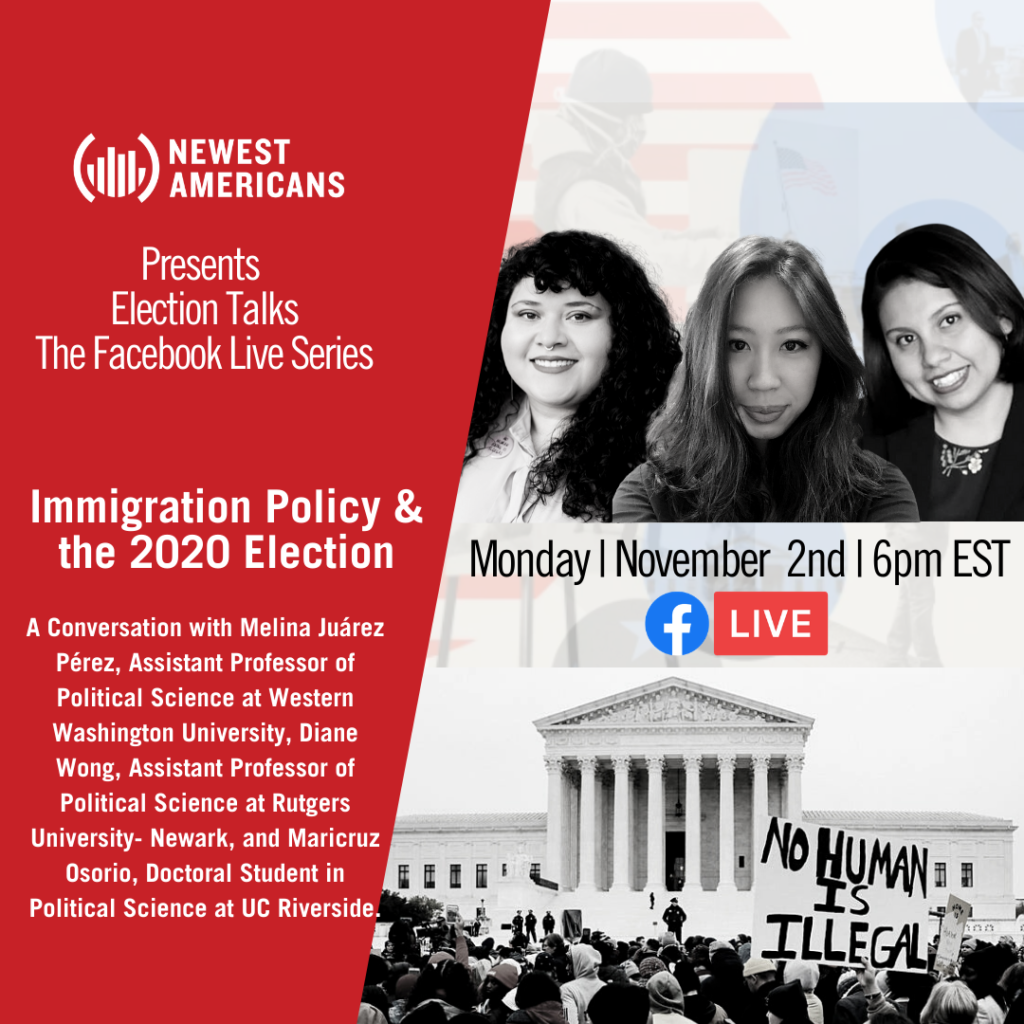 Undocumented & Unafraid with RU Dreamers
10/19/2020
1:00 pm
WHEN: 1PM EST Monday, October 19

WHERE Facebook Live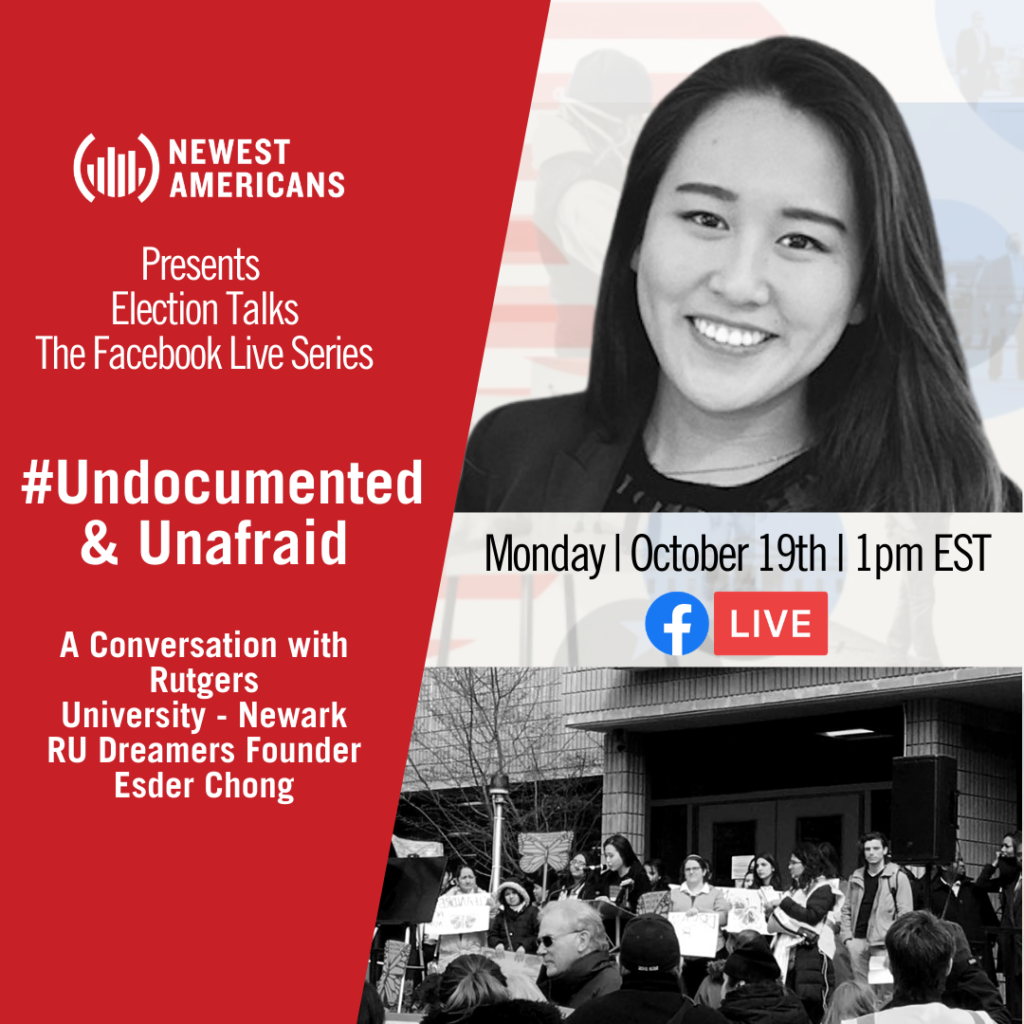 First Generation Voters
10/16/2020
12:00 pm
WHEN: 12PM EST Friday, October 16

WHERE: Facebook Live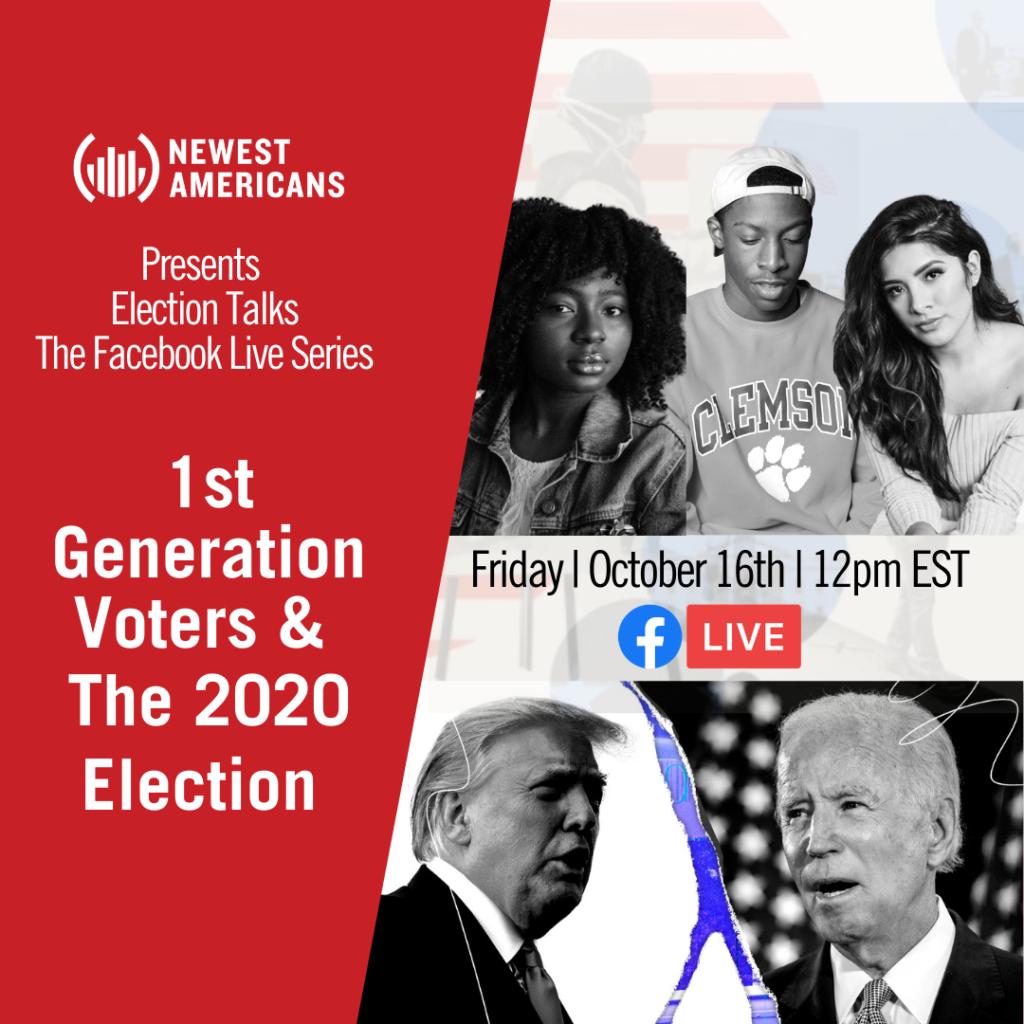 Amiri Baraka Birthday Poetry Slam
10/07/2020
6:00 pm
WHEN: 6PM EST Wednesday, October 7

WHERE: Facebook Live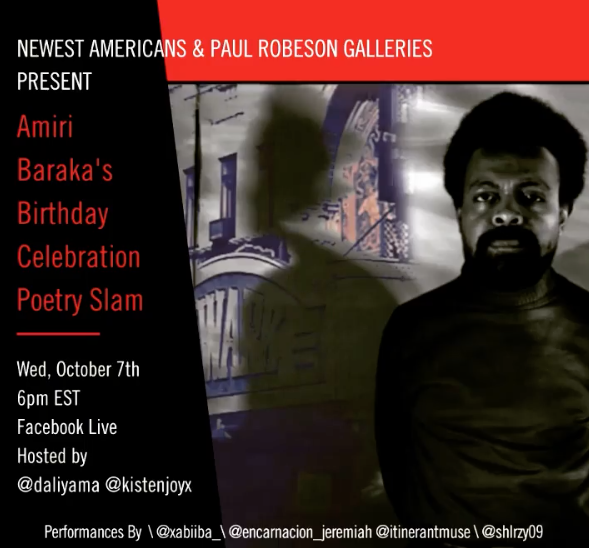 New Story: Essential Until Expendable
10/02/2020
5:00 pm
Story published: October 1, 2020

Facebook Live event: October 2, 2020, 5PM
On Friday, October 2, Newest Americans will host a conversation on Facebook Live with author Mary Ann Koruth, photographer Ed Kashi, and Angelica Espinal-Garcia, who is a board-member at Casa Freehold and a health educator at Freehold's Department of Health.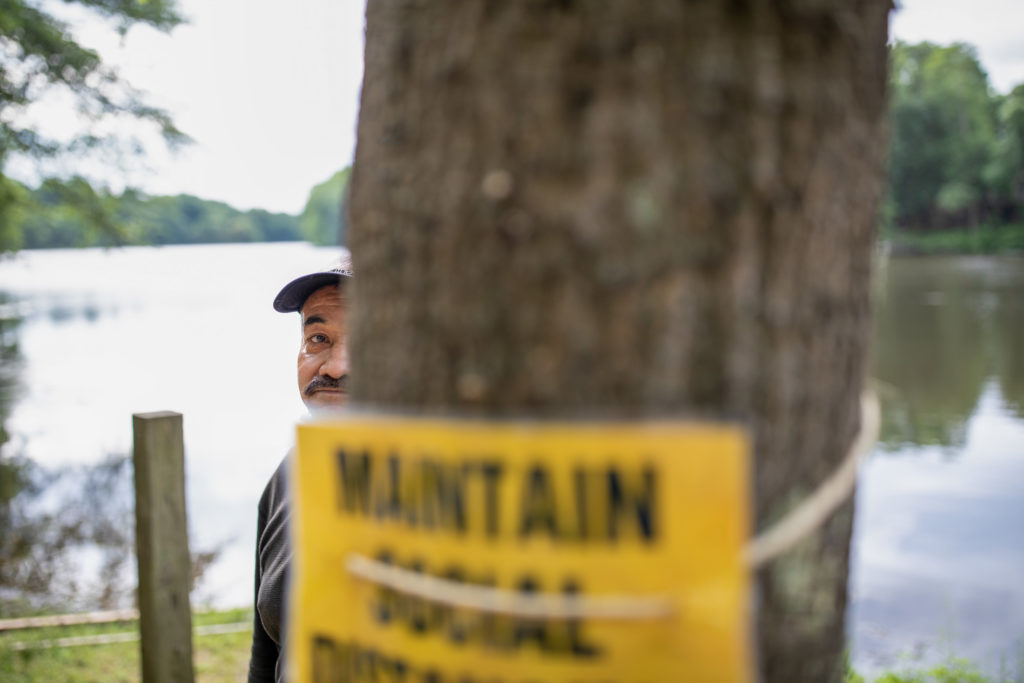 New Story: An American Meo
07/20/2020

Newest Americans Mary Ann Koruth in conversation with Anisa Rahim about her experience learning her family history and writing her remarkable piece: An American Meo.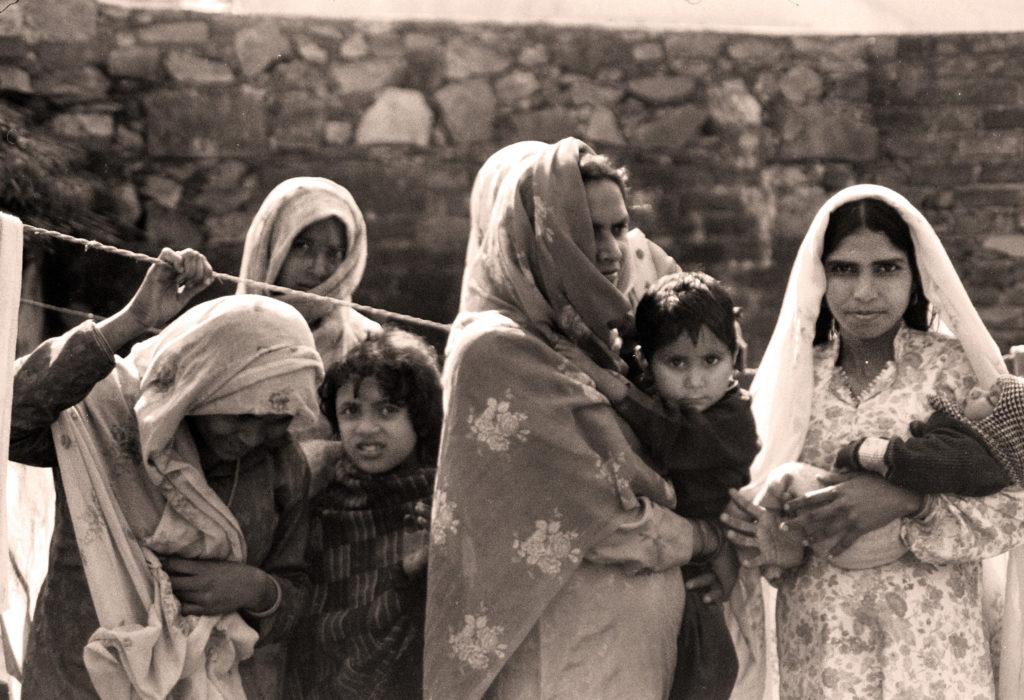 New Story: Mirian Mijangos
07/13/2020

"I knew that if the hoof of the horse got to my head, it would be over for me."

– Mirian Mijangos
A conversation with Rita Dentino of Casa Freehold and Tsering Lama of Adhikaar about immigrant domestic workers in New Jersey, their struggles, their stories and the campaign for their rights.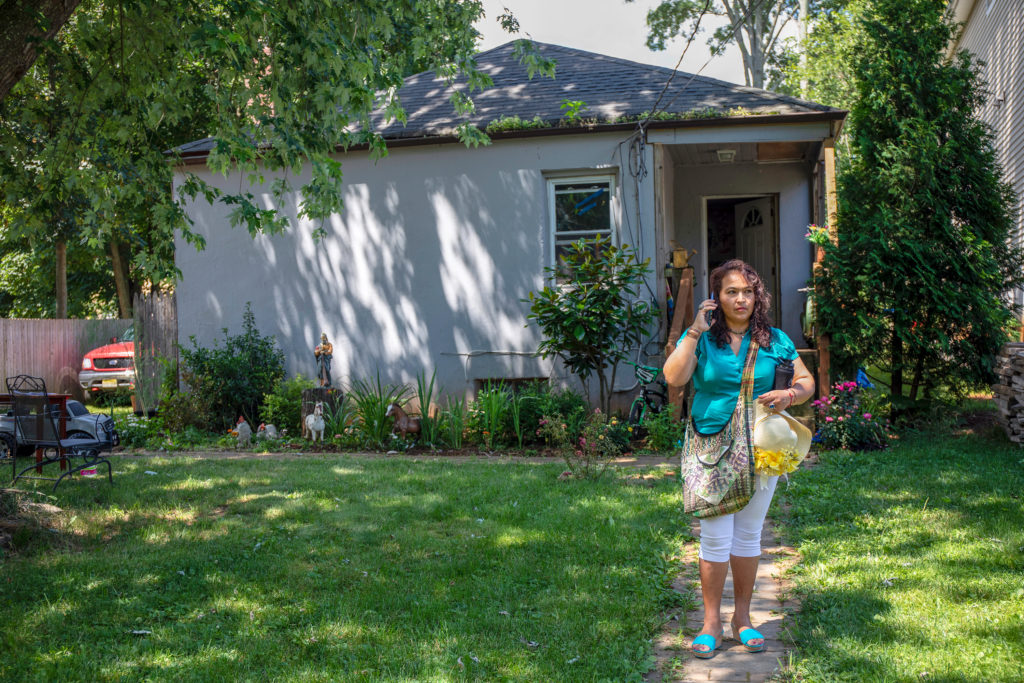 New Story: Historias para lo que viene
07/06/2020

Histories for what's to come
Facebook Live with Catalina Muñoz Rojas discussing Newest Americans' latest multimedia story, Historias Para Lo Que Viene.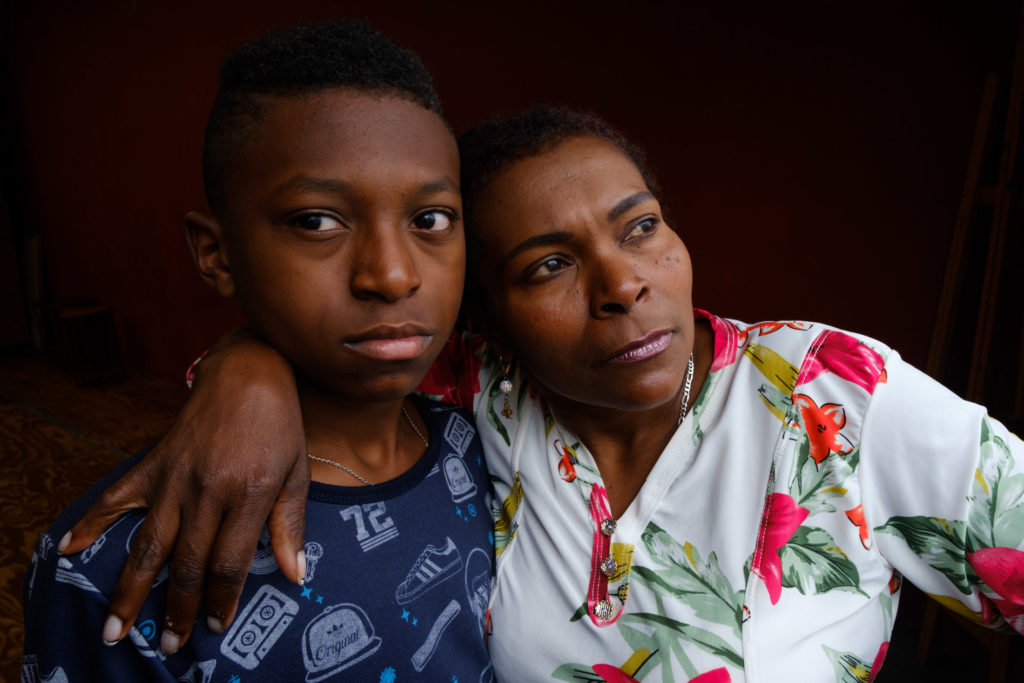 New Story: Shanta Adhikary Ghimire
06/29/2020

A Nepali domestic worker finds her calling as a poet and activist.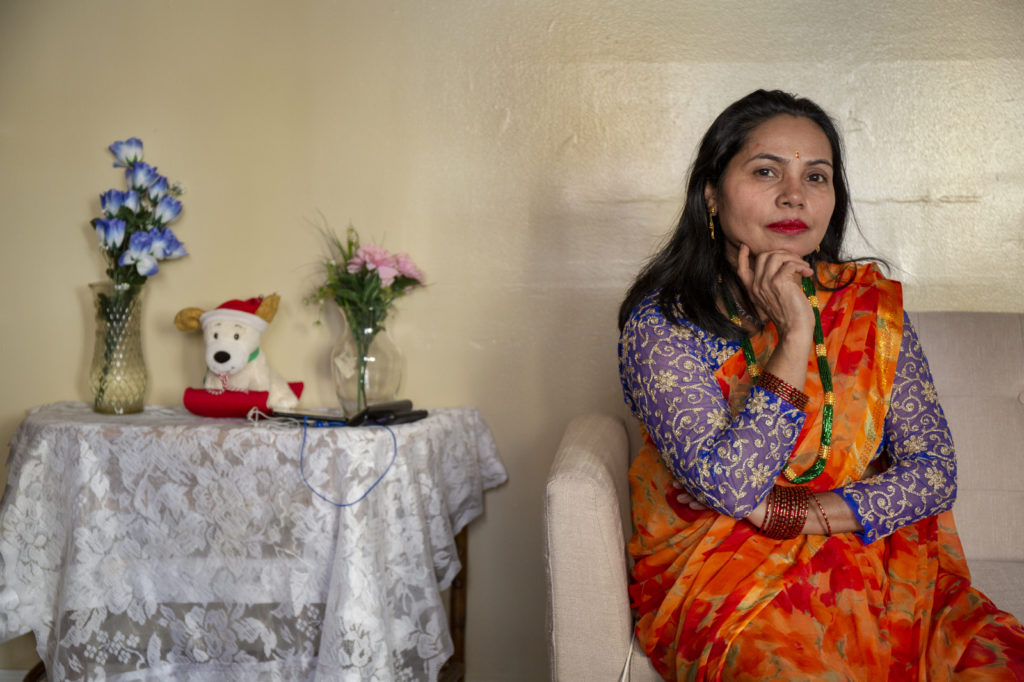 Marisol Conde-Hernandez on SCOTUS and DACA
06/24/2020
5:00 pm
WHEN: 5PM EST Wednesday, June 24, 2020

WHERE: Instagram Live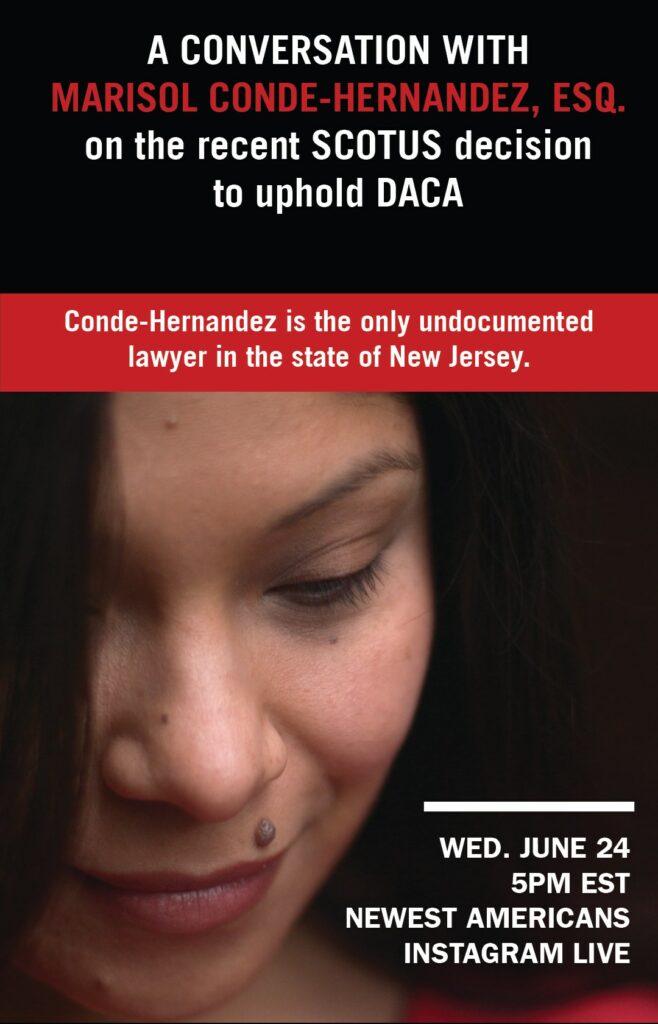 New Story: Malta Through Refugee Eyes
06/22/2020

This idyllic Mediterranean island is a hub for global migration.
A conversation with the founders of Newest Americans
06/22/2020
6:00 pm
WHEN: 6PM EST Monday, June 22, 2020

WHERE: @newestamericans Instagram Live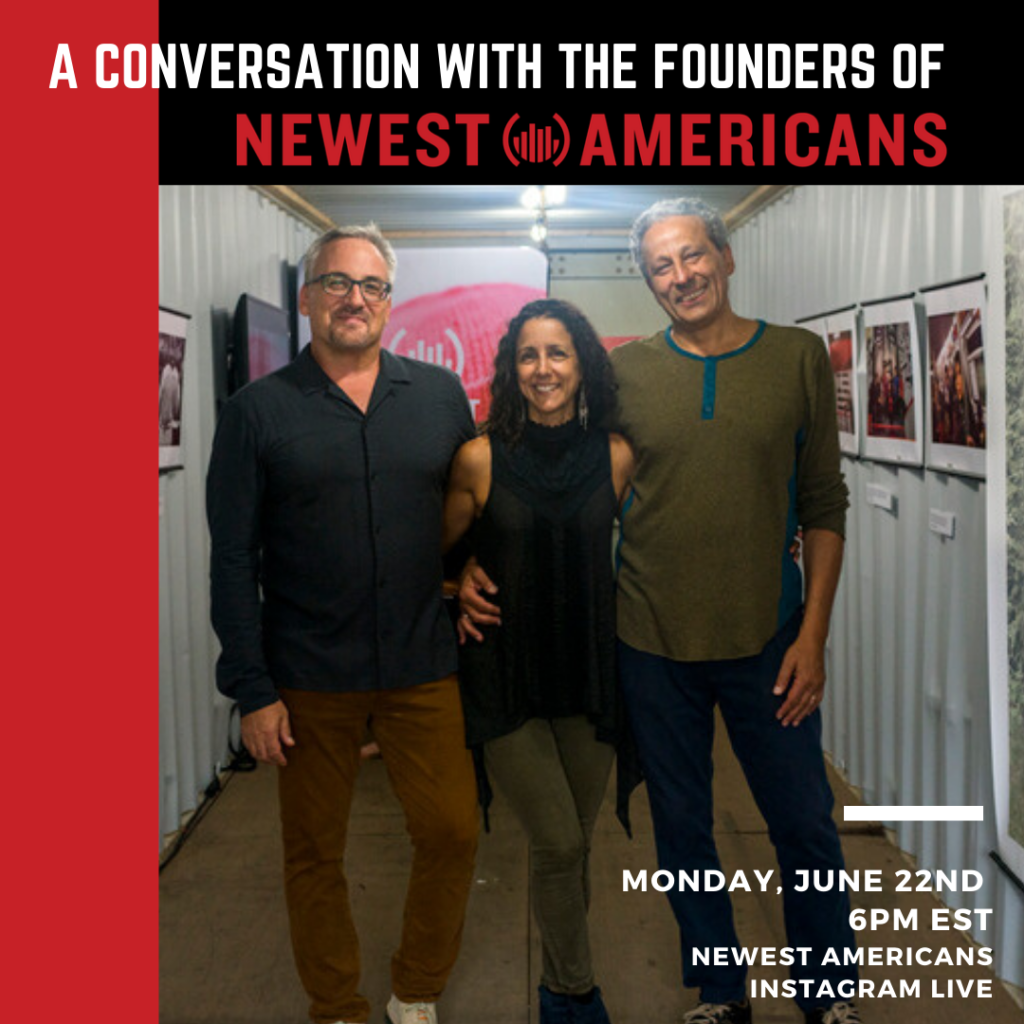 Stories from the Pandemic Launch
04/20/2020

Stories from the Pandemic is a multimedia initiative that documents youth-centered experiences during the coronavirus pandemic. The essays, videos, and images, offer an intimate look inside a range of unique experiences that young people are facing.⠀
⠀
Join us at the link in our bio and here on social media as we explore what the COVID19 pandemic looks and feels like from these young people's perspective. As a pandemic hits, youth respond.⠀
⠀
This project is a collaboration between the Newark Board of Education and Newest Americans.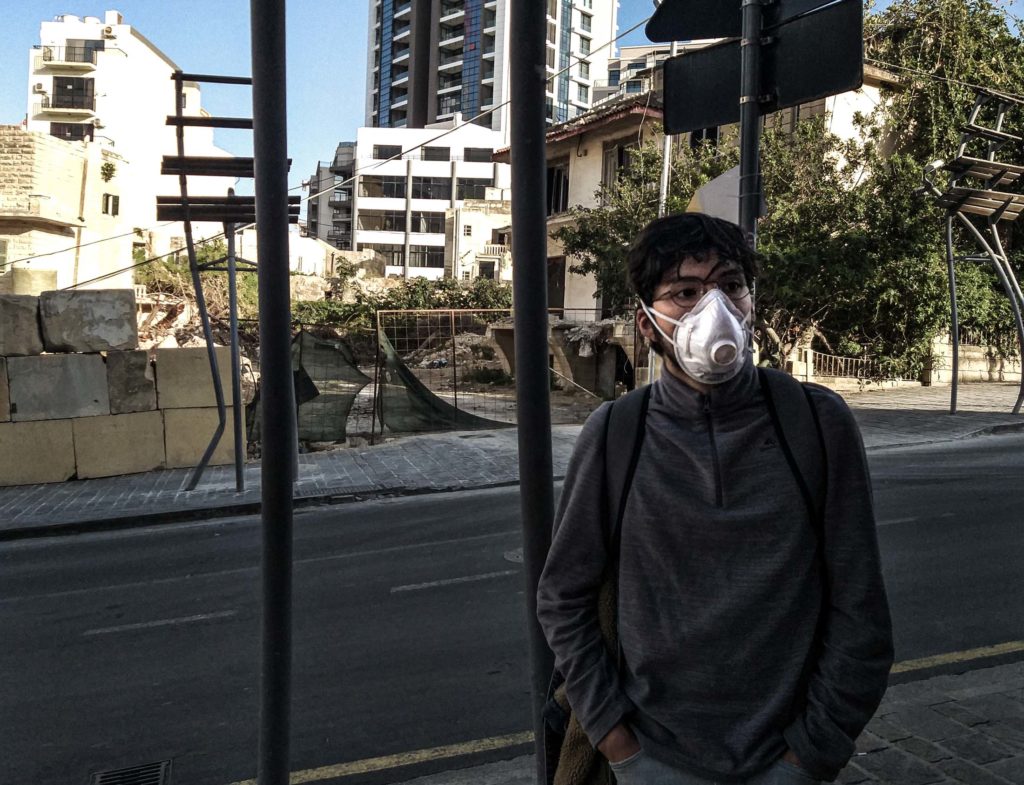 Ironbound Foodscapes Launch
04/01/2020

Ironbound Foodscapes is live! During these strange and unprecedented times, enjoy a deep dive into some of the restaurants that give Newark's Ferry Street its culinary flair, from the comfort of your own home. Through this virtual tour you can explore the history and cuisine of Ferry Street through the buildings inhabited by five restaurants- Mompou, Nova Aliança, Sabor UNIDO, La Guayaca and Bocaditos Colombianos.