Breakout is a social-purpose agency with a supporting 501c3 grant-making foundation committed to driving change through connection.
Newest Americans brought the Newark Story Bus to Breakout Newark on October 8 & 9, 2021.
Each year Breakout selects a new inspiring city to invite a select group of the country's most promising leaders for an immersive behind-the-scenes deep dive. In 2021, they came to Newark.
Newark has been home to some of the most diverse communities and influential leaders, championing and celebrating its residents. With a spirit birthed by the heroes of the civil rights movement, today's dreamers & builders, whether newly immigrated or multi-generational, locals put on for their city. Breakout Newark, led by Newark Changemakers, amplified local efforts through three days of visual storytelling and experiential activations. Attendees explored the soul of the city through the lens of its community leaders.
Community members came aboard the Newark Story Bus to share their origin stories, and how those histories inspire and motivate the work they do.
Click on the images below to hear each person's story.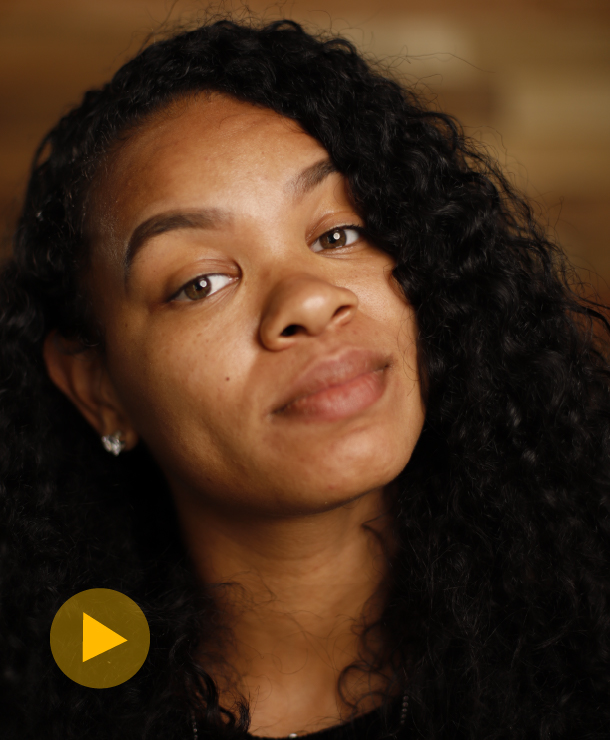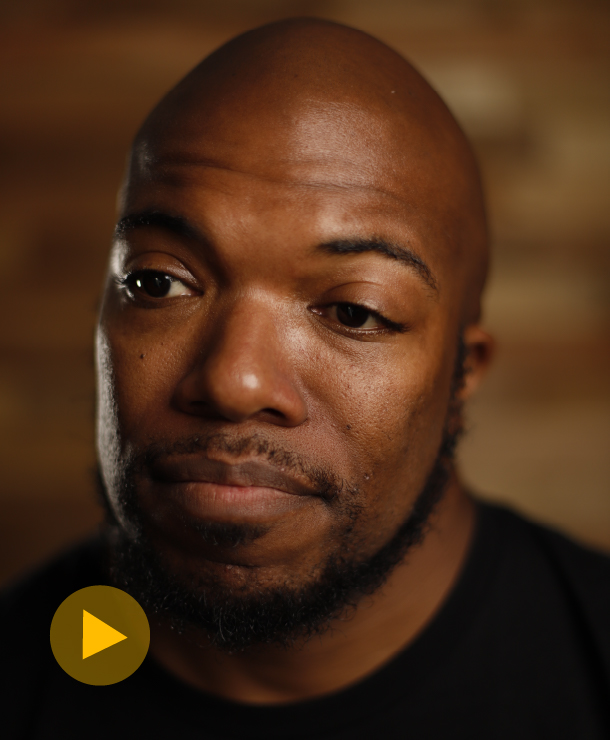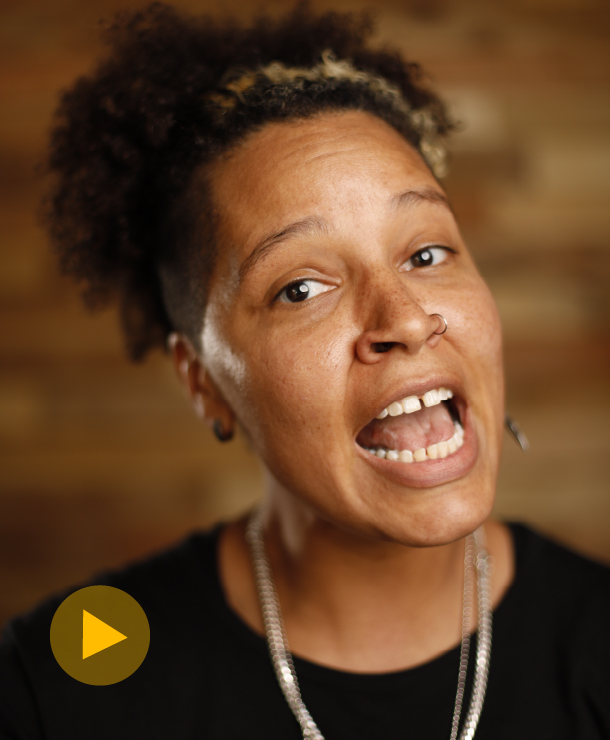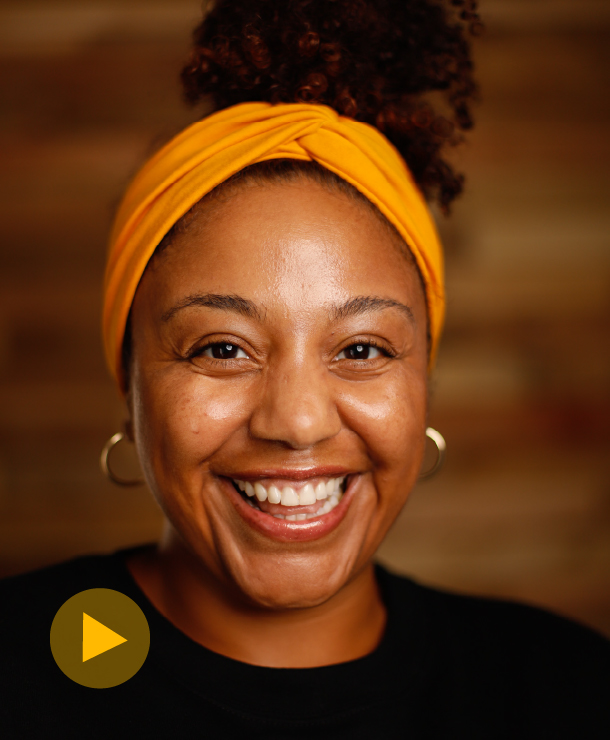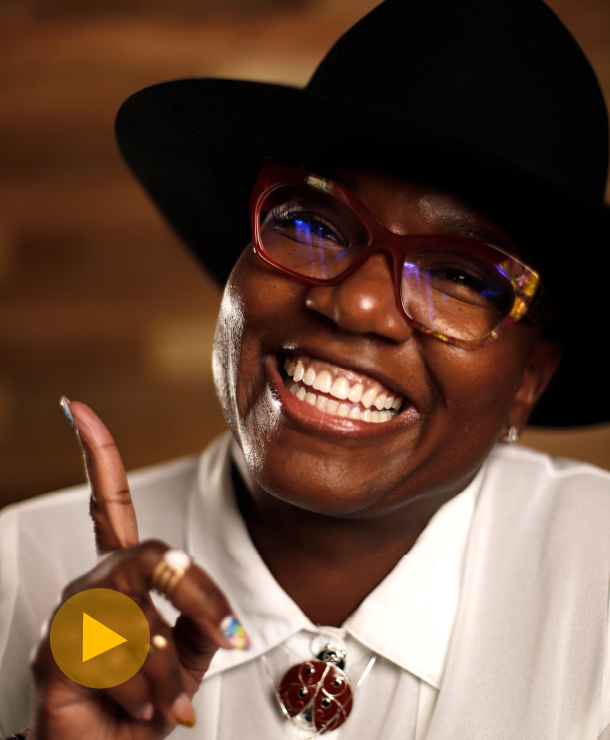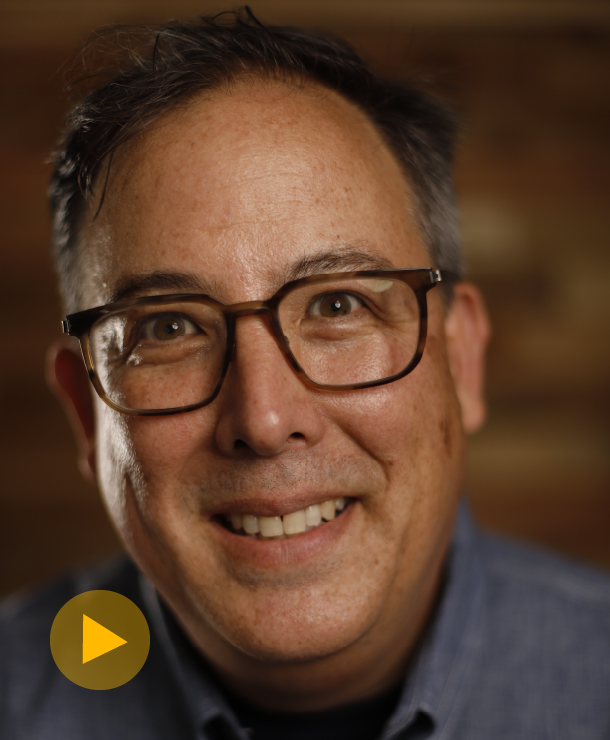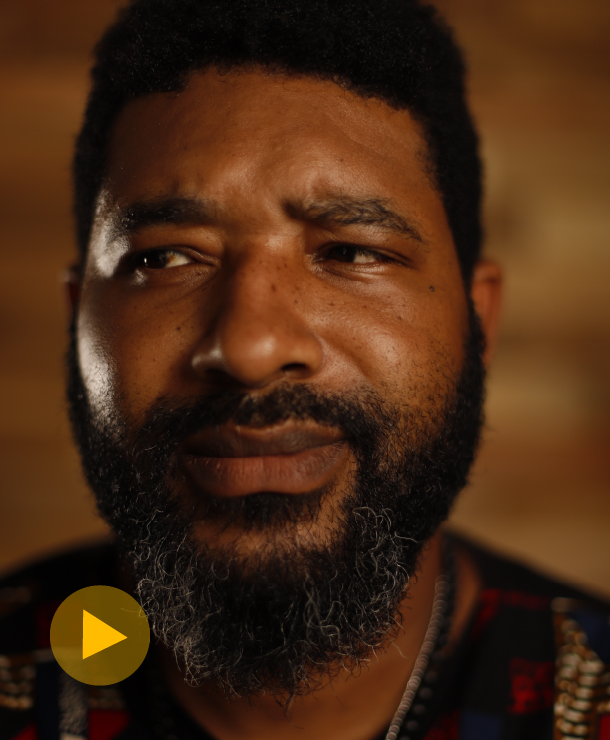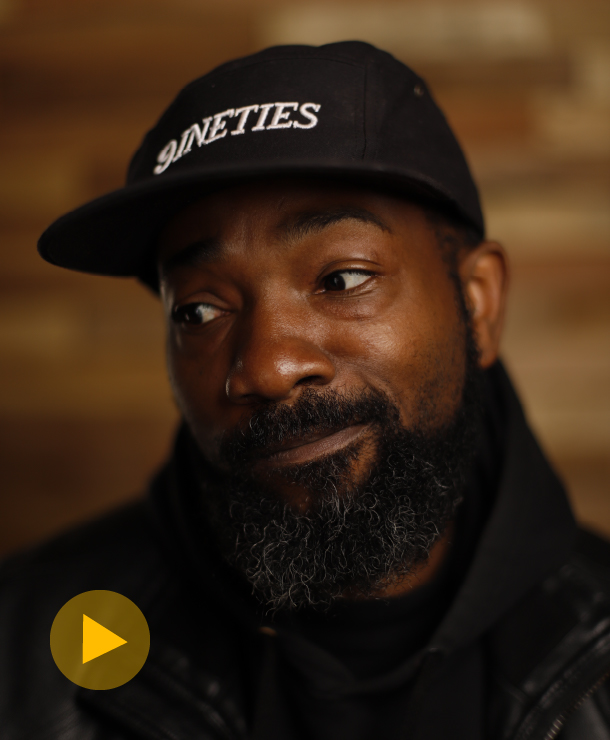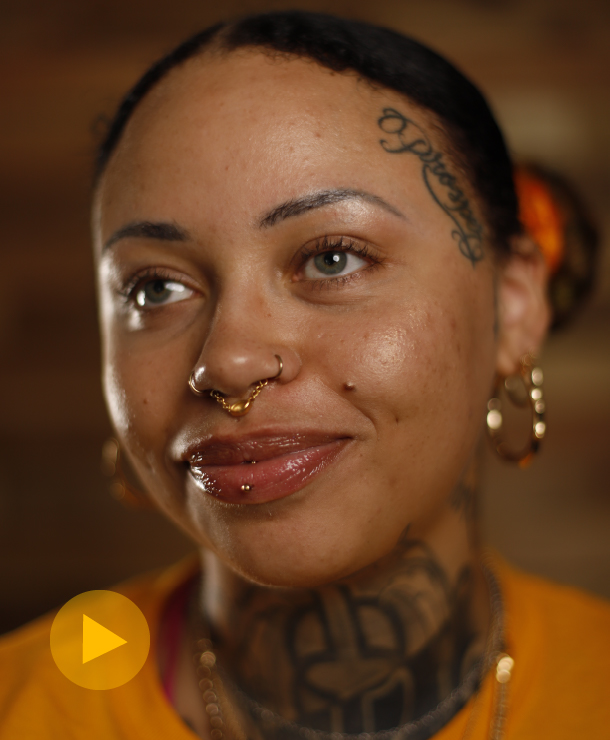 Breakout Newark was hosted by Breakout and sponsored by Audible.