St. Stephan's' Grace Community Church is an Ironbound landmark.
Situated at the intersection of five streets, St. Stephan's anchor's the neighborhood's historic and symbolic center. It is a short walk down Ferry Street to Newark's Penn Station and a short ride in the other direction on Ferry to Newark International Airport. Just as the neighborhood's streets converge at St. Stephan's it has also been a hub for the Ironbound's immigrant community since it was built by German Lutherans in 1874.
Designed by George Staehln, and initially named The German-American United Church of Christ, the church pays homage to its German history with the medallions seen on the exterior façade. St. Stephan's, built by German immigrants to have their own unique place of worship, brought a sense of their home country to their new home in Newark.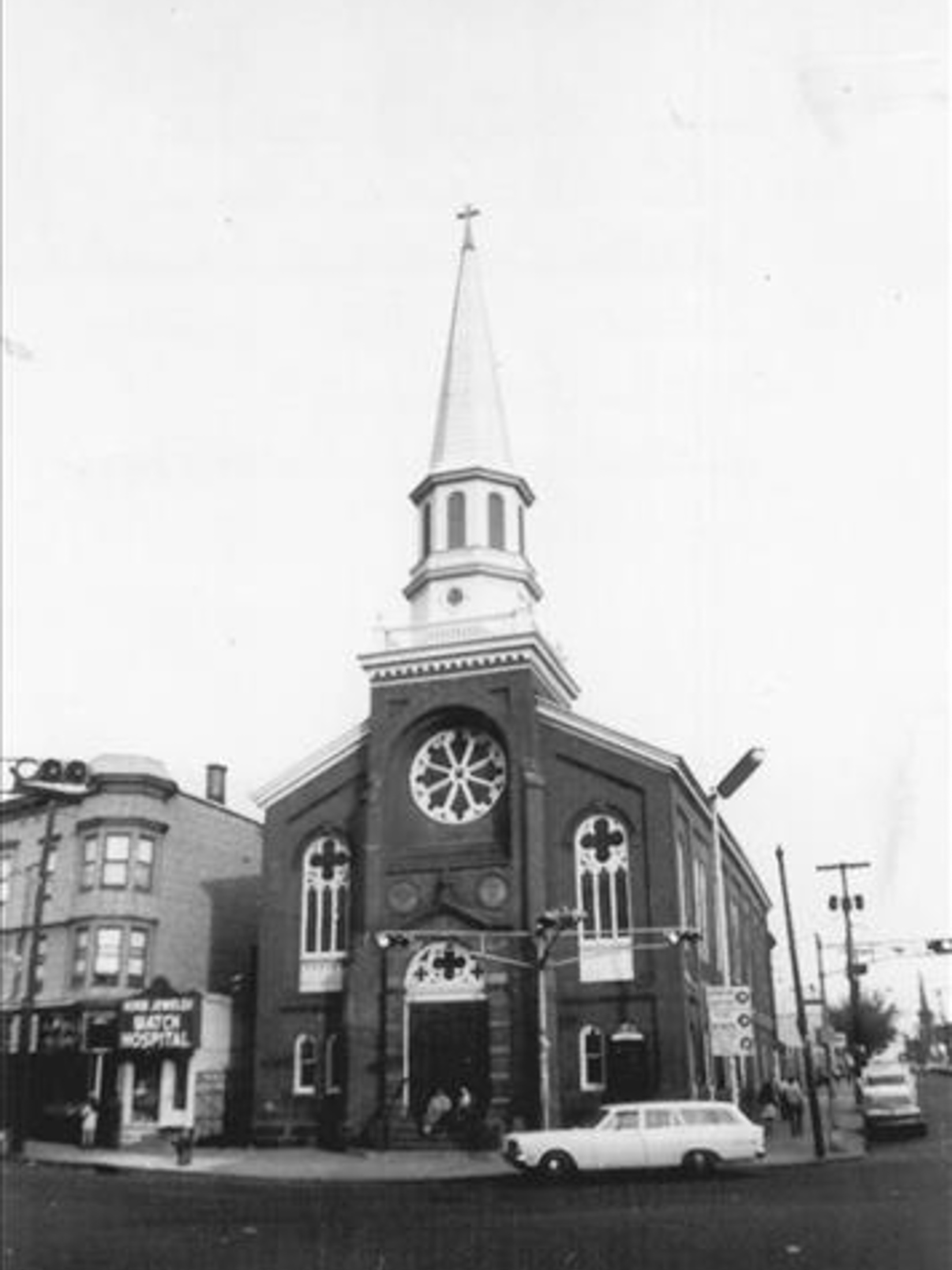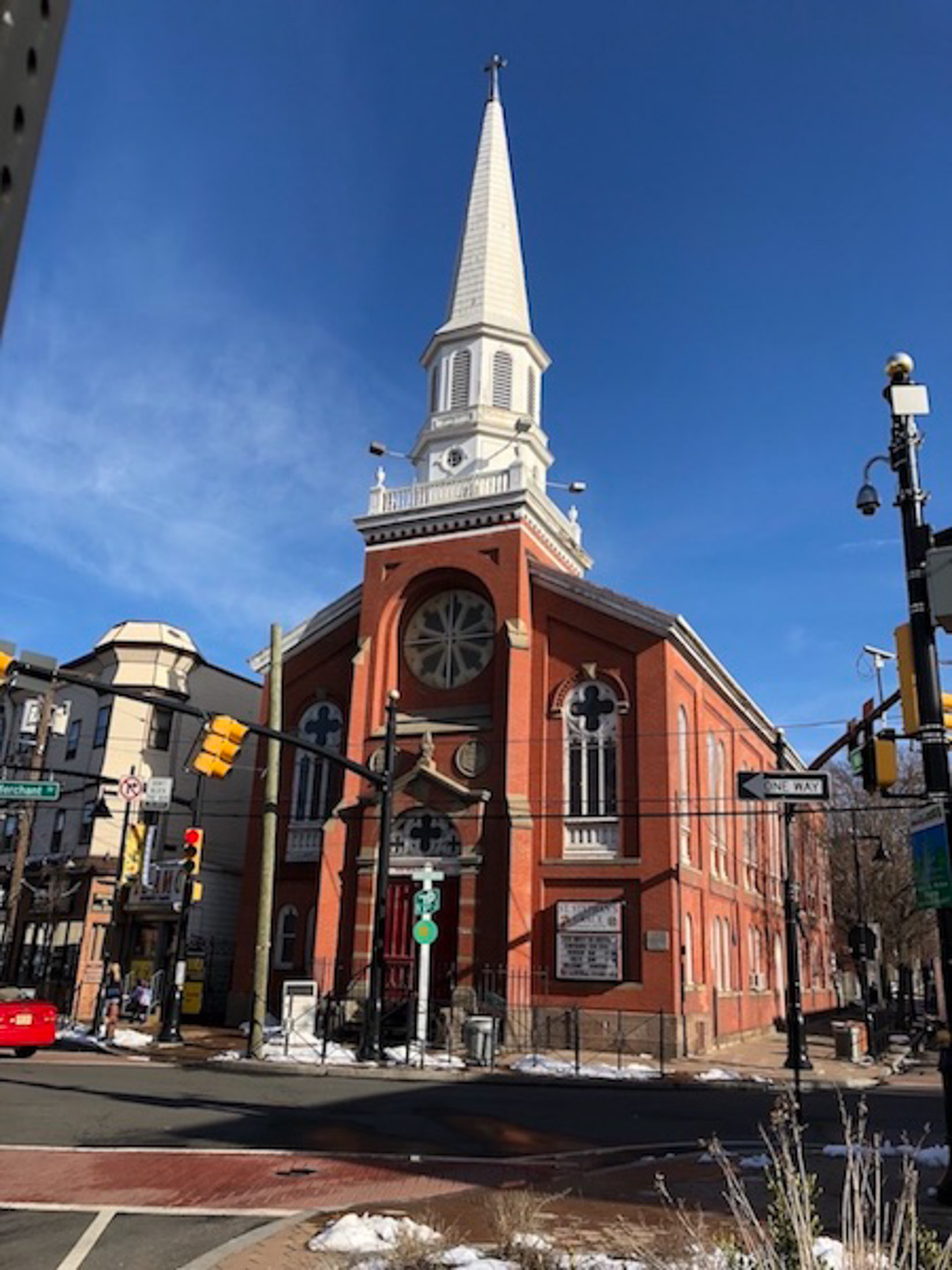 This church was actually built by German congregants who wanted to separate from the Third German Presbyterian Church due to a dispute. These congregants were able to rally together to form a new congregation that shared their ideas. Their ability in successfully establishing this church that has stood for decades demonstrate their profound devotion and dedication to their faith.
For the Germans, this church was a place of unity, a place where German immigrants found support from other German immigrants as they settled into a new home in a new country, all while maintaining their core religion beliefs.
In the 1930's the church's name changed from The German-American United Church of Christ to St. Stephens United Church of Christ. However, the church continued to hold services in German until the 1960's.
In the 1950s and 60s, the German community in the Ironbound began to leave for the suburbs and Portuguese immigrants began arriving in large numbers. Brazilians followed in the 1990s and the last decade has seen a surge in Central American and Latin American immigrants.
The current Pastor of the church, Moacir Weirich, moved to New Jersey in 1997 to serve in a storefront church on Adam Street called the Lutheran Information Center. As he began to expand its ministry and become more involved in the community, he started a partnership with St. Stephan's United Church of Christ. He later changed the name from the Lutheran Information Center to Grace Community. As a result of the partnership, when the current pastor of St. Stephens United Church of Christ was about to leave, Moacir was asked to serve the congregation. In 2000, Moacir and his wife Rev. Maristela Freiberg moved their ministry to St. Stephan's. Moacir began to incorporate community outreach into his ministry by offering many resources including children's programs, English classes, immigration forums, and healthcare fairs and screenings in partnership with University Hospital. In 2009, the ministry was reorganized as St. Stephan's Grace Community, a new congregation of the Evangelical Lutheran Church in America.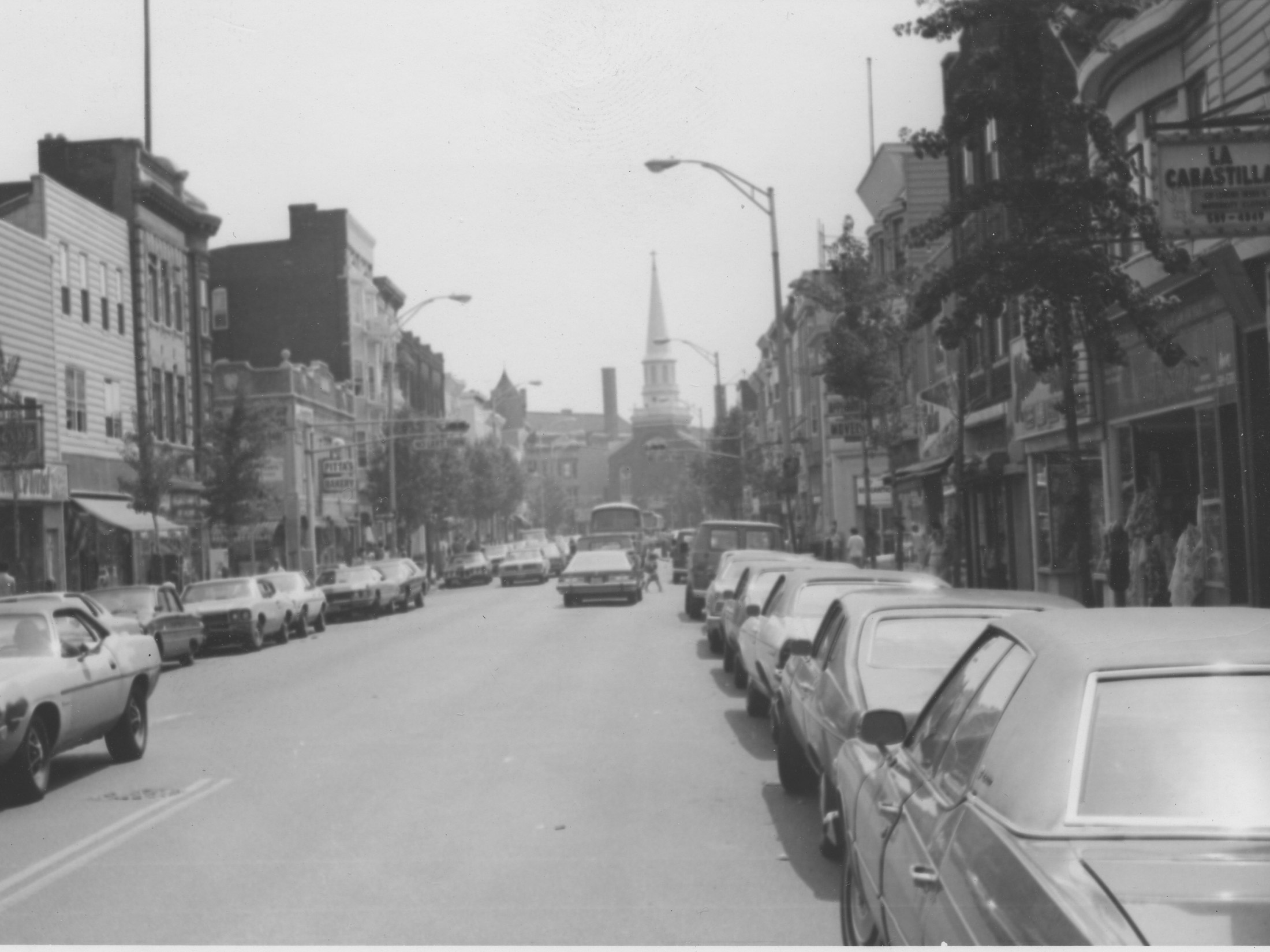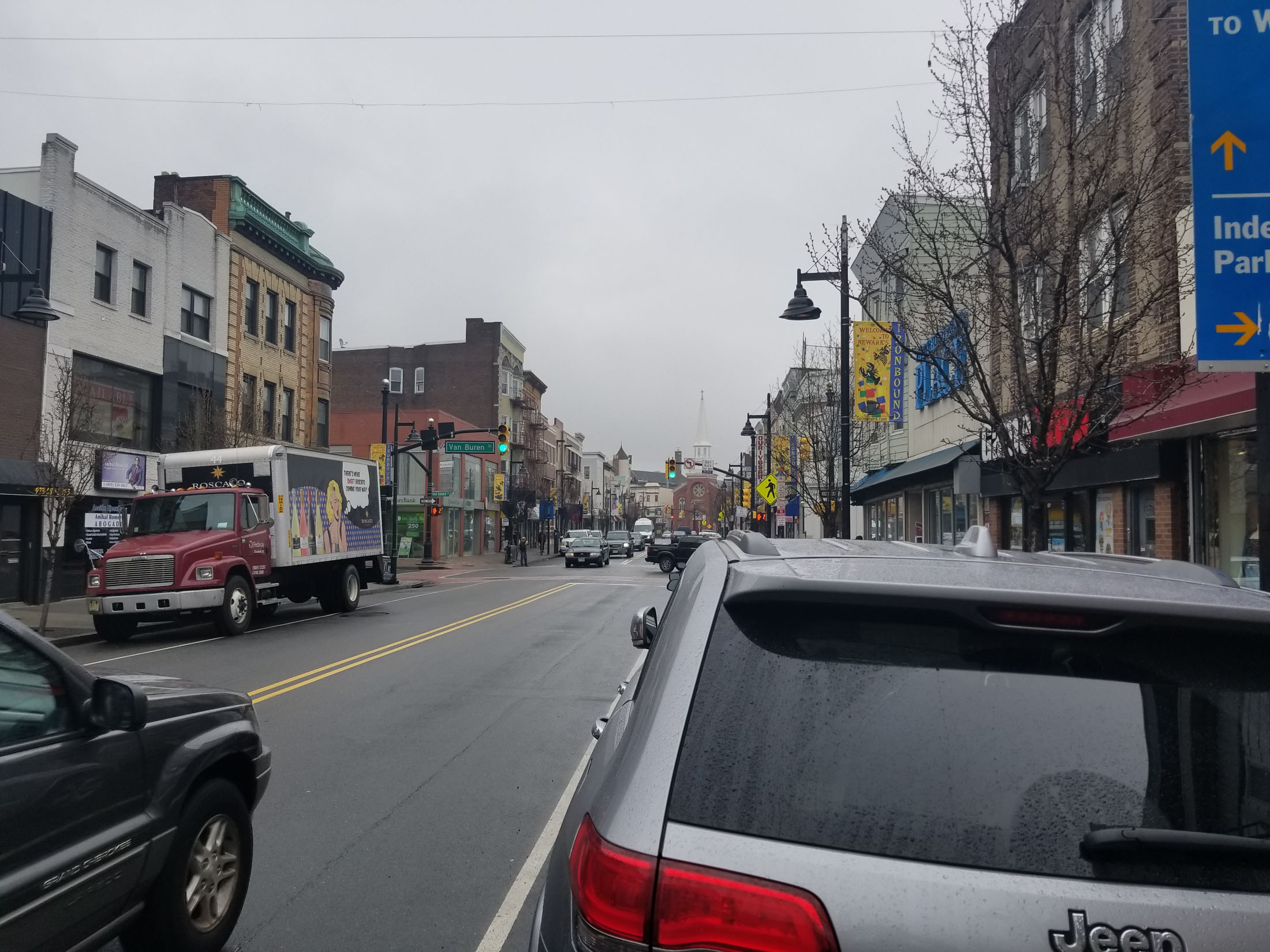 Today, the congregation is largely Portuguese and Spanish speaking and its newest members reflect the most recent influx of immigrant arrivals in the neighborhood from places like Ecuador, Uruguay and Honduras. Just as the church originally served as a safe haven for its German founders, many recent immigrants regard the church as a safe space, where everyone is accepted, loved, and cared for. Moacir is very involved in activism, participating in rallies and marches all over the country, fighting for equal treatment of everyone and advocating for change.
In his own words, "The way we put faith into practice needs to be through services and to be a welcoming place, and really to translate the love of God and sense of justice and mercy through who we are and what we do."
Moacir exudes a very open-minded and accepting attitude through his congregation, opening his doors to all who come through. The proof is in how his congregants feel about the church.
As one of his congregants said, "We came here and we love it, it's a place that accepts absolutely everyone and treats everyone like family."
These values that Moacir and his congregation portray are very indicative of the Ironbound itself in that it is a very diverse area, that has changed a lot and continues to change in the years to come.
St. Stephan's significance in the neighborhood was acknowledged in 1972 when it was registered in the Rational registry of Historic Places in 1972 (National Register #72000792). St. Stephan's even had its 15 minutes of fame when it was featured in Steven Speilberg's film War of the Worlds. In the movie, when people are fleeing in terror they all run towards the church in search of answers and help, reflective of the role the church has played in the community since 1874.