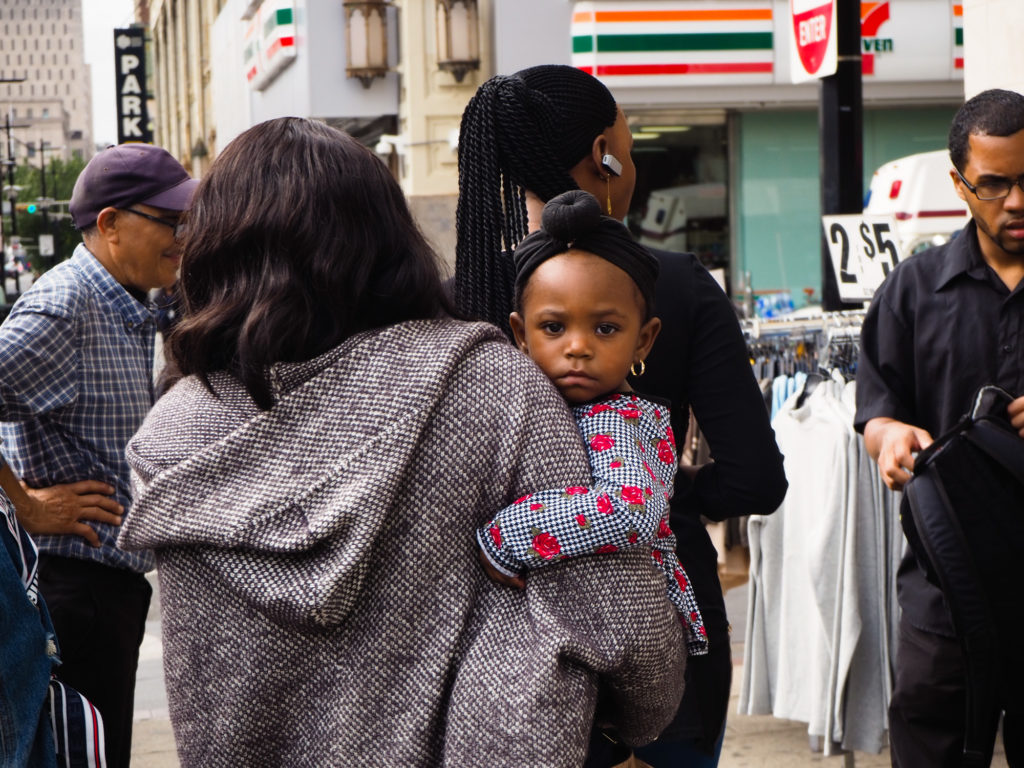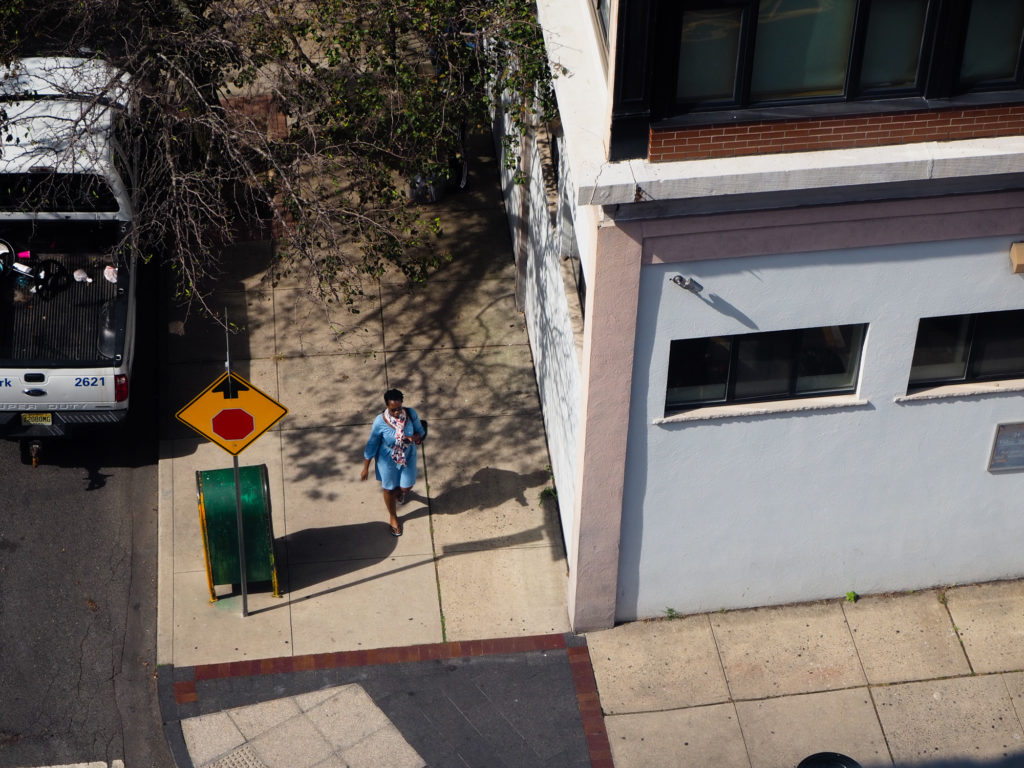 For five days in October 2018, sixteen high school students from five different schools converged on Express Newark, a downtown arts hub, for the National Geographic Photo Camp, led by Newest Americans. National Geographic Photo Camps have been held in more than 50 locations around the world and engaged more than 1200 young people. Geared towards youth whose voices are often marginalized, the camp is an immersive experience where students are given cameras, taught the essentials of photography by professionals, and encouraged to document their neighborhoods, friends and families, as they develop their own unique visions of the world around them. Their images are reviewed daily, and in a short period of time they grow exponentially as visual storytellers. More importantly, their senses are ignited, and their people skills are activated so they navigate familiar turf with unfamiliar acuity.
Over five days, our budding photographers shot over 21,000 images. In terms of the Big Picture, we watched them transform from self-contained nerve bundles to extroverts, using the camera to unleash conversations with strangers and unlock hidden passageways to their city. In the process, they became an organic family, forging new bonds and finding a level of personal expression that seemed remote just a few days earlier.
Picturing Newark is the short film we made about the experience.