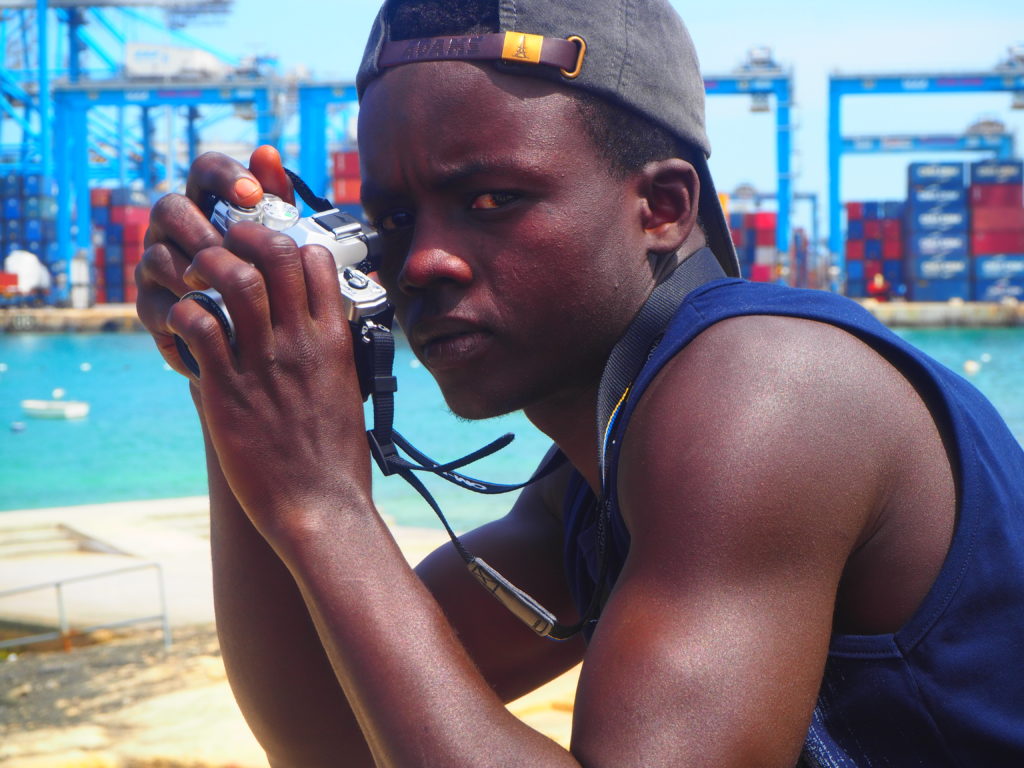 In June 2019, Newest Americans partnered with the National Geographic Photo Camp to lead a five-day workshop in Malta, a small island in the Mediterranean Sea near Sicily. Sixteen students participated—mostly refugees who came from nine countries including Syria, Libya, Lebanon and Sierra Leone. We partnered with Integra Foundation, a refugee-assistance program, to recruit the students and we were joined by five Rutgers students who acted as team leaders and documented the experience.
National Geographic Photo Camps have been held in more than 50 locations around the world and engaged more than 1200 young people. Geared towards youth whose voices are often marginalized, the camp is an immersive experience where students are given cameras, taught the essentials of photography by professionals, and encouraged to document their neighborhoods, friends and families, as they develop their own unique visions of the world around them. Their images are reviewed daily, and in a short period of time they grow exponentially as visual storytellers. More importantly, their senses are ignited, and their people skills are activated so they navigate familiar turf with unfamiliar acuity.
Over five days, these budding photographers shot over 14,000 images. They used their cameras to unleash conversations with strangers and take us into the hidden corners of their lives.
Malta Through Refugee Eyes is a short film we made about their experience.